All day we went for a car through the scenic forest roads on the South of Finland.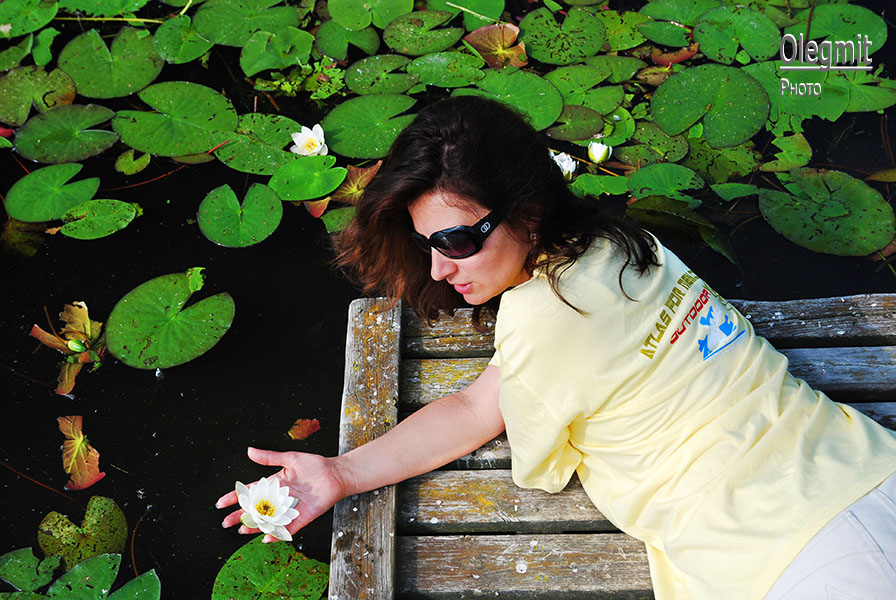 Lake
There is a true about thousands of lakes and islands. Especially we were impressed by innocence of surrounding nature. You can't feel the presence of the Mankind. There are wooden platforms, little houses and boats.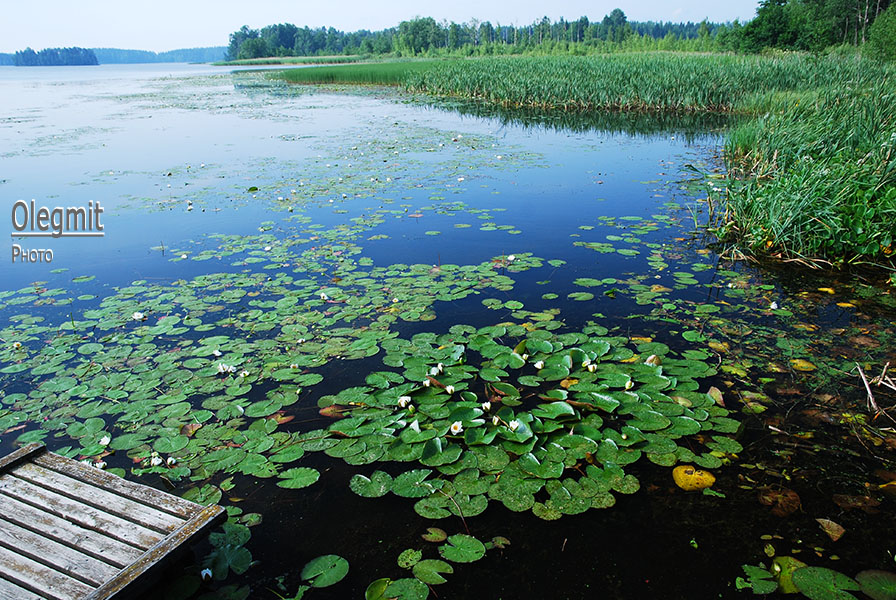 Beautiful nature
We didn't see any locks or graffiti on the walls.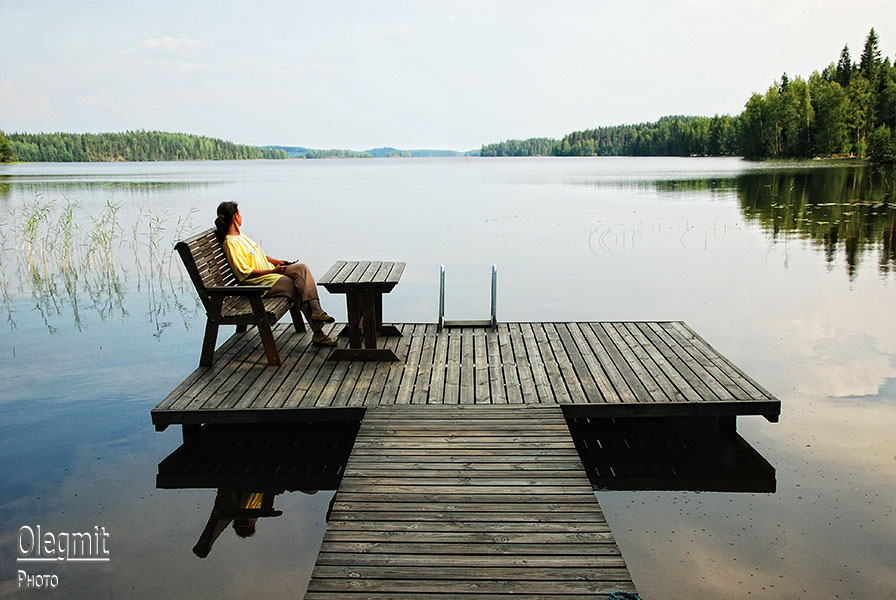 We spent evening in the camping near the warm lake with a magnificent sandy beach. The sunset lasted for four hours, reminding about that we were already on the North.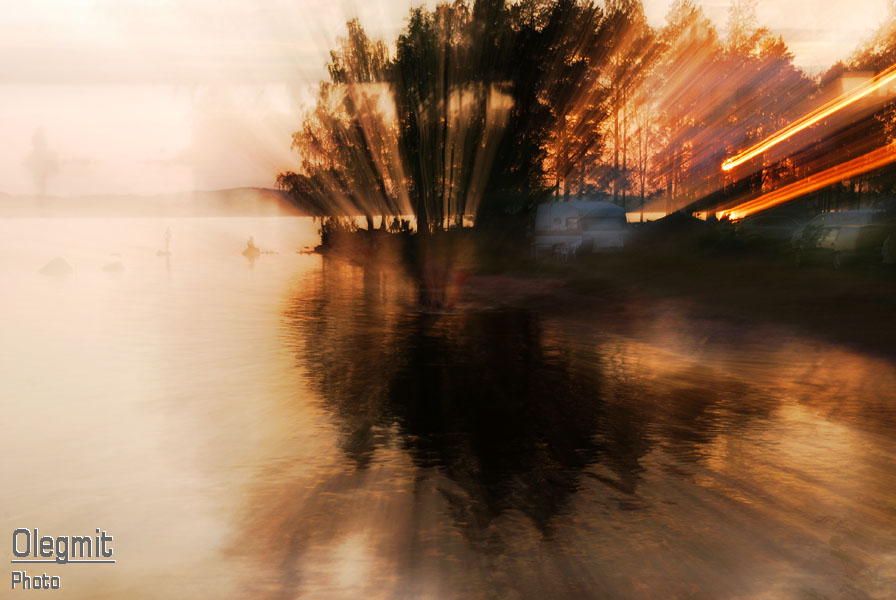 I have made sure that Finland is a tourist paradise. (Not advertising).
To be continued…
Table of Contents: Raid Paris – North Cape 2010 Daily Reports